You can order this selection of fit tools.
Please use our contact form for more information.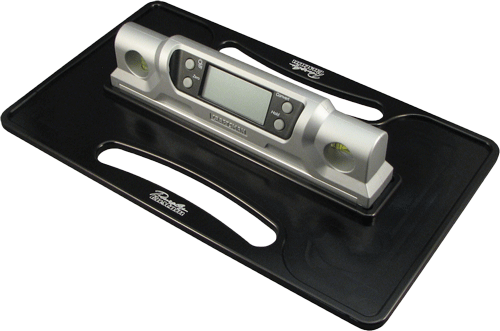 This tool allows for the easy measurement of the saddle tilt to exactly document the saddle position. The weight of the base stabilizes the measurement and the removable digital scale can also be used on the handlebar and the seating tube.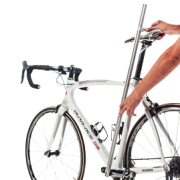 This tool by bikefitting.com enables an easy and exact measurement of the saddle height. While one side is latched to the bottom bracket, the other is adjusted to the saddle height.

By using this adjustable stem, identifying the optimal stem becomes a quick and easy exercise. We recommend the combination with our video analysis tool!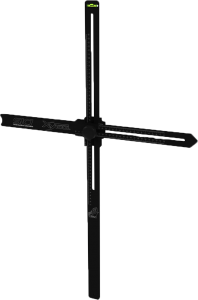 The XY Tool allows for identifying and documenting the cyclist's position on the bike. The so measured coordinates can be transferred to a fit bike or another bike quick and easy.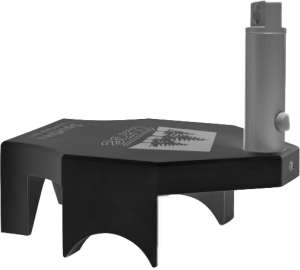 Who doesn't know the troublesome adjustment of the stem in relation to the front wheel? With Tune's 'Spurtreu'-tool this problem is history!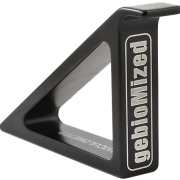 Measuring the height of the navicular bone should be part of every foot analysis in a fitting process as it provides important information concerning the foot's longitudinal arch.

No analysis without a plumb bob! Diverse applications such as the exact measurement of the saddle setback.

For the static measurement of the body angles the goniometer is extremely useful. It can be used to assess the flexibility, the range of motion of cycling-specific muscles and the joint angles on the bike.